Welcome to SILCK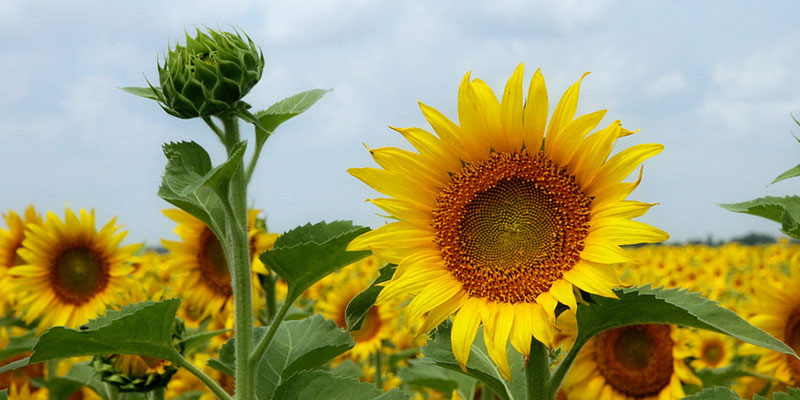 Sunflower photo by Ken Slade
SILCK VISION
Kansas is an inclusive community where all citizens live independently and thrive.
SILCK MISSION
Promoting integration and full inclusion of Kansans with disabilities into the mainstream of society.
____________
The Kansas State Plan for Independent Living is available now: click here
SILCK Anti-Discrimination Statement & Actions: click here
Land Acknowledgement
Kansas is historically home to many Native nations, including the Kaw, Osage, Pawnee, and Kickapoo among others. Furthermore, Kansas is the current home to four federally recognized Native nations: The Prairie Band Potawatomie, the Kickapoo Tribe of Kansas, the Iowa Tribe of Kansas and Nebraska, and Sac and Fox Nation of Missouri in Kansas and Nebraska.
Many Native nations utilized the western plains of Kansas as their hunting grounds, and others – such as the Delaware – were moved through this region during Indian removal efforts to make way for White settlers.
We acknowledge the painful history of genocide and forced removal from this territory, and we honor and respect the many diverse Indigenous peoples still connected to this land. Like the first nations people who came before us, honor for the land means caretaking of the land, and accepting our role as stewards of the spaces where the culture, kinship, practices and sovereignty of all people are being reclaimed
This acknowledgment compels us to continue advocating for and formally recognize, honor, and give thanks to the Native caretakers and residents of this region, as well as their ancestors and future generations.