Membership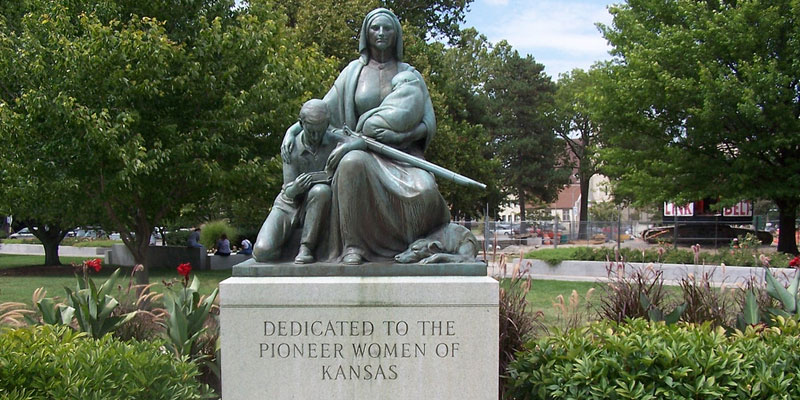 Pioneer Woman photo by J. Stephen Conn
Membership Fact Sheet
Statewide Independent Living Council of Kansas, Inc. 
The Statewide Independent Living Council of Kansas (SILCK) is a not-for-profit corporation, governed by a Board of Directors.  The Board of Directors is appointed by the Governor's office, with nominations from the SILCK considered.
The Council, in conjunction with the Centers for Independent Living, is responsible for the development of the State Plan for Independent Living.  The SILCK is also responsible for monitoring, reviewing and evaluating the implementation of the State Plan.
In accordance with the requirements of the Rehabilitation Act and the Council's by-laws, the Council will include people with disabilities; parents; representatives of centers for independent living; employers; and other individuals interested in services for people with disabilities.
Please complete the following form if you are interested in becoming a member.  Resumes are encouraged to be submitted along with this form, but are optional. For assistance with this form call 785-234-6990.
Click Here to view or download a printable version of the Membership Fact Sheet/Application