Welcome to SILCK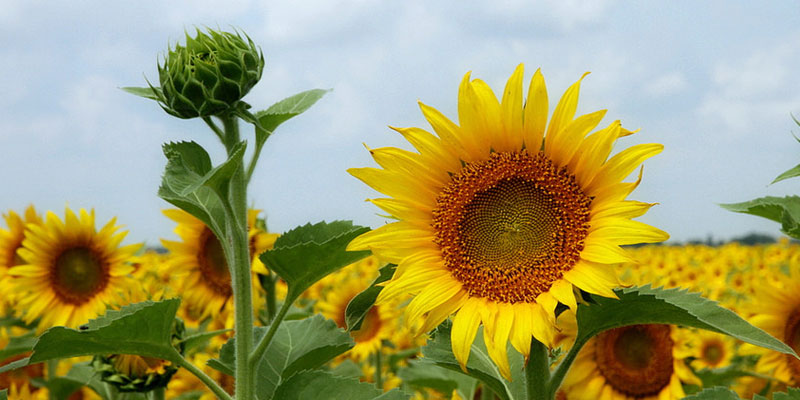 Sunflower photo by Ken Slade
SILCK VISION
Kansas is an inclusive community where all citizens live independently and thrive.
SILCK MISSION
Promoting integration and full inclusion of Kansans with disabilities into the mainstream of society.
The mission of the SILCK is to:
1.    Develop a State Plan through external input, which ensures independent living for Kansans.
2.    Advocate for the accomplishment of the State Plan objectives.
3.    Monitor, review, and evaluate the implementation of the plan.
4.    Be a statewide catalyst for independent living.